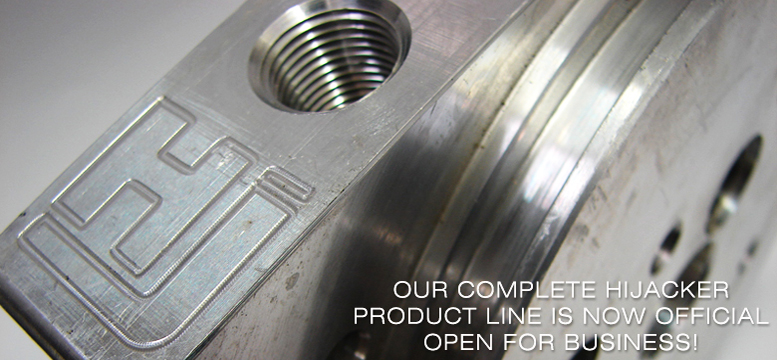 Welcome to Hijackerhydraulics.com...

We are now officially open for business!!!


Here at Hijacker we specialize in offering the finest hydraulic suspension equipment available at an affordable price.
It is our best interest for your hydraulic equipped vehicle to perform and last, therefore we strive to offer you the
very best in products and customer service. Please take a look at our full product line and if there is any questions,
feel free to call us at 1.888.266.5969 or email us at info@hijackerhydraulics.com.